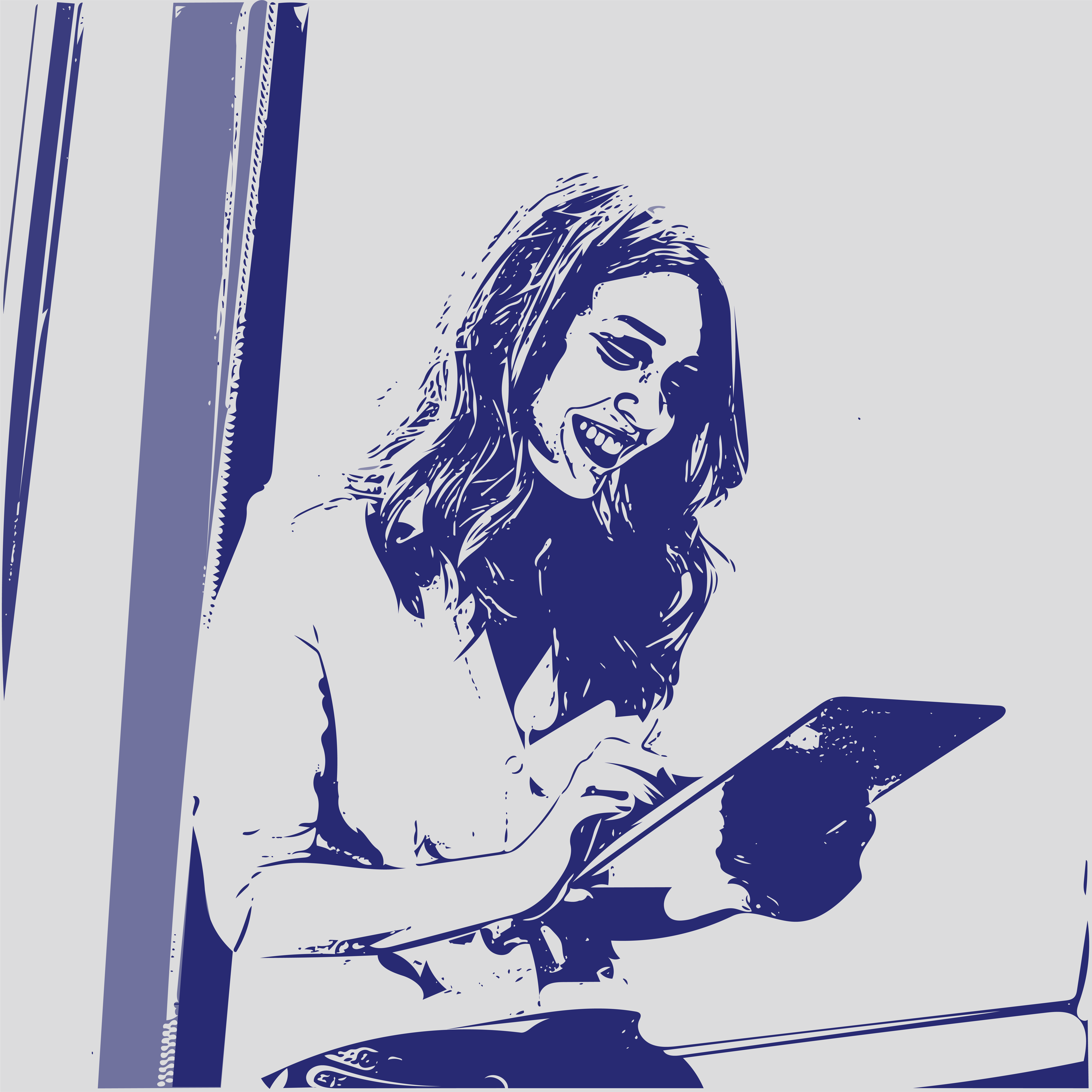 The Future of Cash Management Technology
20 Apr 2020
With cash continuing to be a preferred payment method for consumers of all ages, cash-handling technology is constantly evolving for the future. As a result, both retailers and banks are always looking to invest in new services and devices to meet the needs of their customers more efficiently.
With the development of more advanced cash technologies, organizations across all industries can provide personalized experiences and faster transactions for their customers.
Looking Ahead to the Future
As more organizations strive to provide a modern experience for their customers, staying informed of the latest trends and technologies is critical.
Check out three areas of cash management technology to keep on your radar this year:
Cash Machines
As the demand for cash remains prevalent, banks and financial institutions are investing in ATM upgrades. Some new features include:
Cardless Transactions
More banks are transitioning to cash machines that allow customers to access their personal accounts with a mobile phone rather than an ATM card.[1] Cardless machines add convenience for their customers as they never have to worry about losing their card or forgetting their PIN, and it can expedite the ATM transaction.
Additionally, card less ATMs are more secure than traditional ATMs with the growing prevalence of card skimmers.[2] Now with an extra layer of security, customers have peace of mind and can trust their bank is protecting their personal and financial data.
Smart ATMs
Another addition to the card less technologies is the use of biometric authentication. These machines are able to learn consumer preferences based on past transactions and then provide tailored services.[3] Most recently, Samsung and Diebold collaborated to develop an ATM and mobile app that that lets customers make transactions using their smartphones and facial recognition for authentication.[4]

Some biometric ATM's remove the need for the customer to use a card or mobile device entirely. Instead, the ATM uses the customer's physical attributes, such as their fingerprint, iris, or face, to access into their account. ATMs that use biometrics are able to offer a higher degree of customer convenience and security.[1]
Interactive Teller Machines (ITMs)
More community banks are making the switch to ITMs. While ITMs are similar to traditional ATMs, they include video conferencing technology that connects consumers directly to a live teller.
Branches that implement ITMs are able to expand their footprint without the expensive infrastructure or staffing costs. They can provide their customers with greater service and convenience by extending personalized, "face-to-face" service past the standard business hours.

Additionally, customers are able to experience immediate credit to their account when making deposits to ITMs – whereas deposits processed in a standard ATM can take a few days to hit the customer's account.[1]
Cash Tracking and Reporting
In today's mobile environment, businesses and financial institutions have a greater need to manage their cash from anywhere, on any device. A few recent updates include:
Cloud-Based Visibility
The advancement of cloud-based reporting platforms now enables companies to gain real-time visibility to let them optimize and process transactions anywhere in the world.[1] Storing data in a centralized location enables organizations to view their cash-related data on demand, from any device that can connect to the internet.
Smart safes and recycler developers are also turning their attention to focus on what data the safe can produce and make available for the customer, rather than the actual security features. The data-driven analytics are tailored to provide customers clear KPIs, greater cash visibility throughout the business day and improve cloud-based portals for store managers and business owners.
When organizations have access to the latest data, they're able to make smart and relevant business decisions. When businesses only have access to out of date information, they're unable to make efficient cash flow forecasts.[2]
Artificial Intelligence (AI)
As customers become more tech-savvy and digitally connected, organizations must invest to meet and support the new modes of engagement. AI can assist with:
Data Mining Capabilities
Through intelligent automation, organizations can expose and use enterprise data that is traditionally stored in complex core systems. With more enhanced data analytics, retailers and banks are able to tailor services and experiences to individual customers rather than targeting large general groups of consumers.
Businesses in all industries can maximize their operational performance and customer satisfaction using key insights pulled from the data.[1]
Interactive Chat Bots
Leveraging AI can help automate repetitive tasks and potentially improve customer service.[1] As more businesses and banks offer real-time chat bots, customers are able to receive assistance immediately on questions and conveniently any time of the day. This also saves store and bank employees time, and lets them reallocate their energy to more complex inquires or tasks.
When businesses implement AI solutions, the automated technology can perform the minute, smaller tasks that typically pull critical time away from employees – increasing the organization's efficiency and maintaining strong customer service.
As the competitive pressures and rising expectations of customers continue to grow, more organizations are turning to technology solutions to provide enhanced security and added convenience. In addition, with consumer's strong preference to use cash, organizations are also looking for technologies that can better protect their bottom line and service their customers. In the coming year, we'll continue to see more technologies developing that focus on providing a modern digital experience to customers and tailoring services specifically to individuals.
Trust Your Cash Management to Brink's (CTA)
For 160 years, Brink's has been shaping the industry with more than unmatched experience and innovation in cash management. At Brink's, we take a big-picture approach to our comprehensive solutions with hardware, software, and services that put you at the center. Visit us on Facebook, Twitter, LinkedIn, or YouTube for more information on Brink's technology, services, and solutions for your business.
---
---
More from our insights library:
Cómo mejorar su gestión de efectivo con la aplicación 24SEVEN de Brink's Panamá
Mejore la gestión de efectivo con la aplicación 24SEVEN de Brink's. Puede realizar depósitos en su negocio, cambiar días de recogida de dinero en los dispositivos Brink's Complete, realizar un seguimiento de los depósitos y hacer seguimiento de la acreditación de sus fondos en las próximas 24 horas después de realizado el deposito en cualquiera de los dispositivos Brink's Complete.
Leer más
La seguridad del efectivo adecuada para su organización gubernamental
A pesar de la creciente popularidad de los pagos por dispositivo móvil, el efectivo sigue siendo muy utilizado por los consumidores de todo el país. Es decir, muchas personas siguen usando dinero en efectivo para pagar los aranceles gubernamentales, como impuestos, multas por estacionamiento, costos judiciales y más. Este uso de efectivo crea una necesidad de gestionar efectivamente el ingreso de efectivo para permitir operaciones eficientes diariamente en los organismos gubernamentales.
Leer más
5 maneras de aumentar la eficiencia y la seguridad de su departamento
Ya sea que trabaje para el gobierno local o federal, muy probablemente su organización acepte efectivo como forma de pago. Desde la recolección de impuestos y multas por estacionamiento hasta facturas de servicios y más, las oficinas gubernamentales reciben una suma sorprendente de efectivo cada año.
Leer más